Pucallpa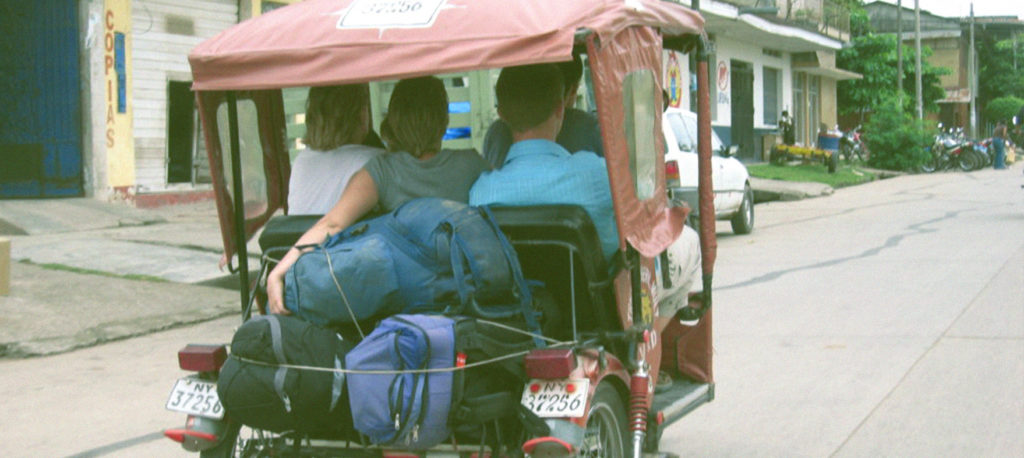 Pucallpa is a port where you will take the « peke peke », a small motor boat, right up to Nueva Betania. Since a few years ago, it's also possible to take express boats.
In Quechua, Pucallpa means "red soil" which  refers to the colour of the clay you find there. The Incas translated it from the Shipibo word "Mai Joshin".
Thanks to its location on the river Ucayali, Pucallpa is an important fluvial port of the Amazonas that links large cities such as Iquitos.
It is also the only city in the Amazonian basin which has a road link with Lima.  There  is also an important airport in Pucallpa.
Temperatures, are very high all year round in Pucallpa with an average temperature of 26° Celsius. Heavy rains prevail mainly from January to March.

_