Generalities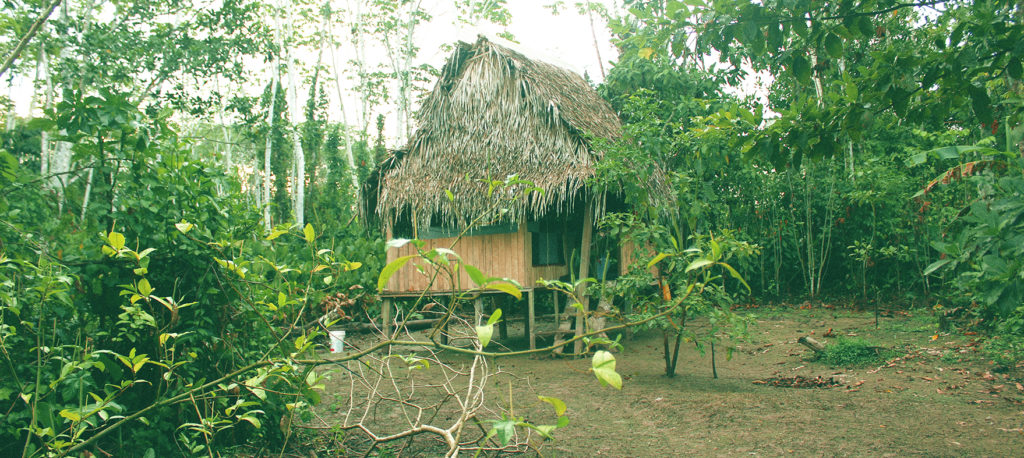 We offer you our typical family houses at "Rao Shobo"  where you will discover the Shipibo's traditions and way of life. It is not only about living an authentic experience in the heart of nature but also to get to know the Amazonian forest and to live in harmony with it and its people.
The accommodation provided was entirely built by ourselves with the help of some members of the community and only using materials from the forest.
_
Your accommodation, food and activities will immerse you deep into the Shipibo culture. We will share with you an exceptional experience in the heart of Amazonia. We will organise your trip on demand according to your tastes, wishes and expectations.
You will try our delicious typical food cooked with organic products on wood candle.
_